Hiking-Full Day
Andean Lagoon: Hiking - Full day - Easy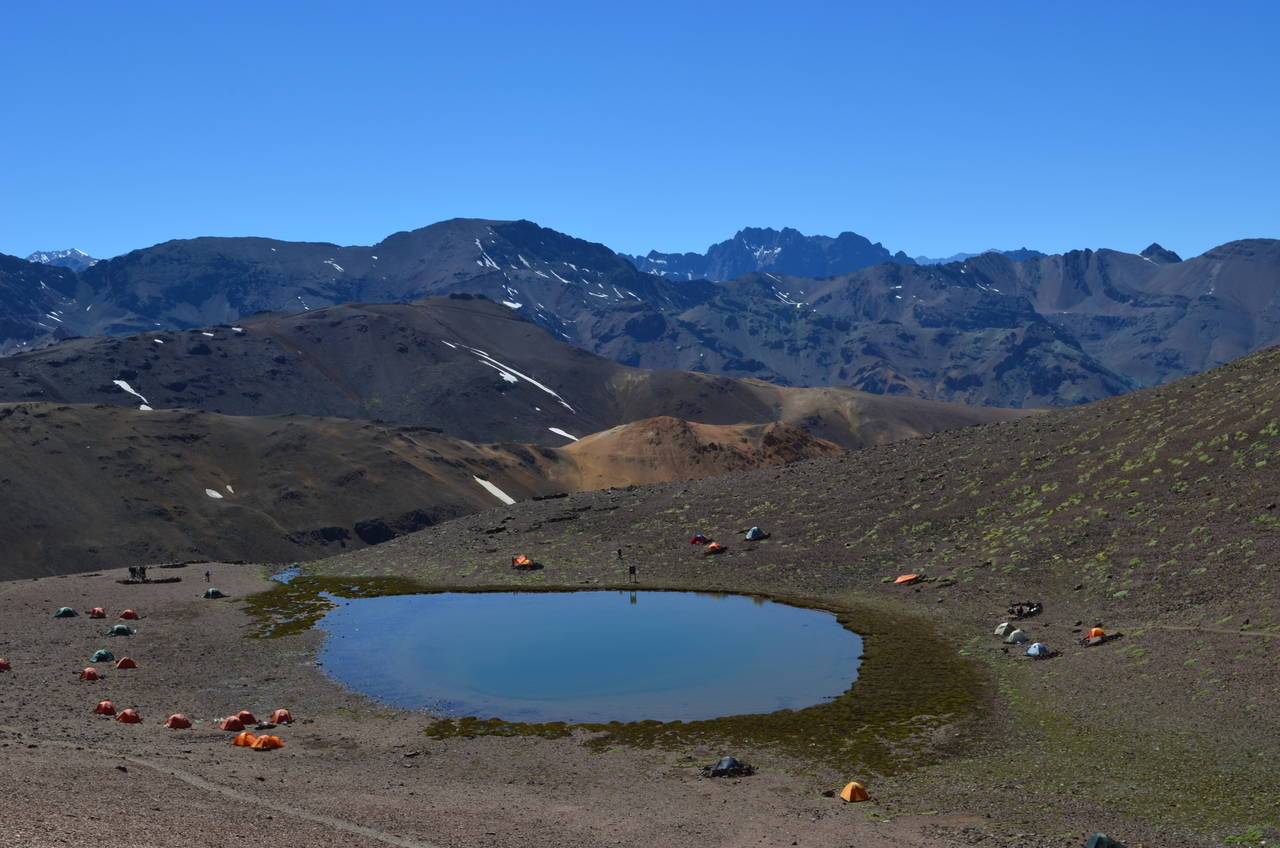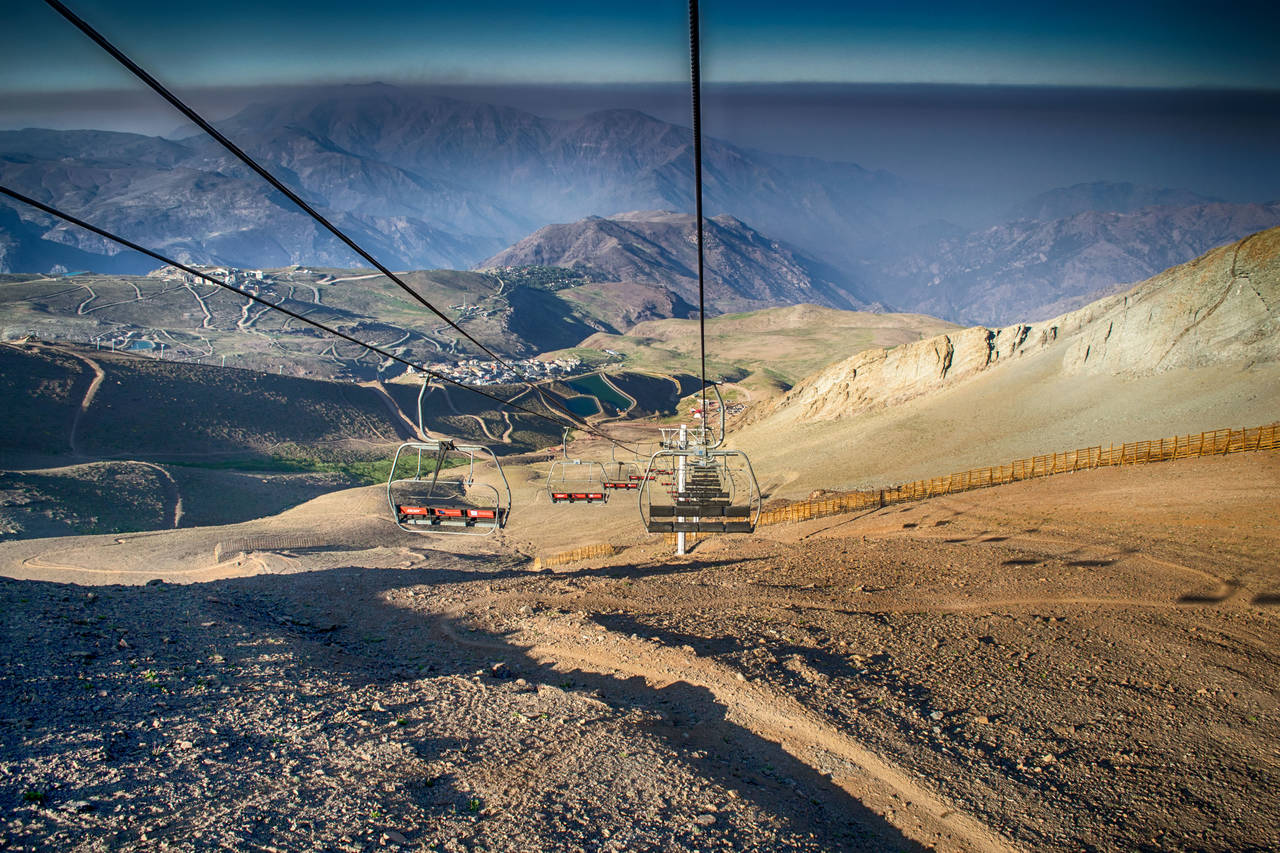 Come to explore the Andes Range on an easy trek. At just 50 minutes from Santiago you will enjoy gorgeous mountain landscapes. We will take a panoramic chair lift and then take an easy walk to this amazing Andean Lagoon.


Location

Santiago, Chile
---
Difficulty
Easy
---
Hiking time
2,5 hours round trip. Chairlift and rest time have been included.
---
Transportation time
1 hour from Santiago to La Parva Ski Resort.
---
Technical data
Distancia: 0,3 mi (one way) / Ramp: 120 ft. / Maximun Altitude: 10.500 ft
---
Season
November to May. Only on weekends. The activity is done only when the summer panoramic chairlift of La Parva Ski Resort is open.
---
Requirements
Age of participants must be between 7 and 75 years old. Physical and medical condition must be compatible with activity (When in doubt, please ask).
---
Itinerary
8:30 Pick up from the meeting point (hotel/hostel/other)
9:30 Arrival to La Parva Ski Resort / Tour around the village
10:00 4x4 land road
10:20 We´ll take "Las Aguilas Chair Lift"
10:40 Hiking to Piuquenes Lagoon
11:20 Piuquenes Lagoon. We´ll walk around, and look the amazing landscape and the beautiful summits around
12:00 Walk down to the chair lift
15:00 Drop off at the meeting point
Alternative - Hike False Parva Mount: If everybody on the group agrees we can hike up to Falsa Parva Mount (2 extra hours).
Warning: This activity could include hiking in irregular terrain, driving by unmaintained land roads, sudden changes of weather, walk under strong sun.
---
What's included
Private transportation between all the points.
Guides: 1 each 4 clients
Ticket to panoramic chair lift
Hiking poles
Lunch Box (isotonic juice, granola or energy bars, sandwich, fruits, cookies, chocolate)
Park fee
Pictures
First aid kit
VHF Radio and Satelital Phone
What's not included
Personal Clothing (check "Gear")
Small backpack (rent available)
Personal Insurance
---
What to bring:
Summer:
Small backpack. If you don't have, we can rent you one. (10 USD)
First layer or sport t-shirt
Polar Fleece or similar
Wind jacket
Hiking pants or similar comfortable to walk/ shorts (ask for the weather the day before)
Hiking shoes
Sun glasses
Sun hat/ lipbalm
Sunscreen
Winter:
Summer gear
Down or puffy Jacket
First layer upper and lower body
Liner gloves
Wool hat
Balaclava/ Neck gator